Machine Learning for risk modelling and asset classification – Applications to Environmental Social Governance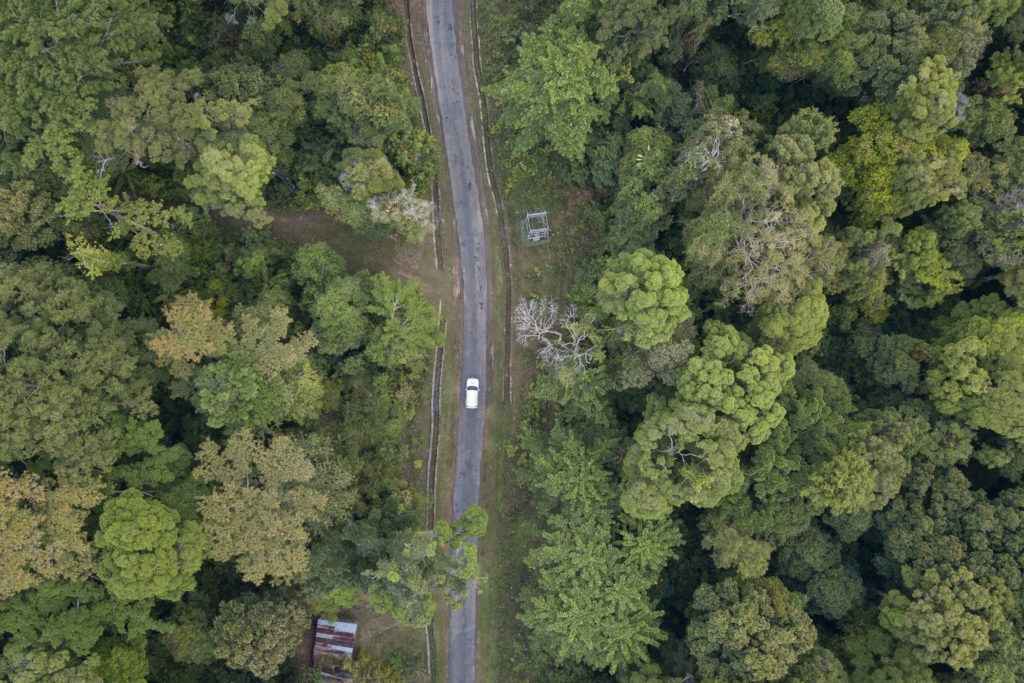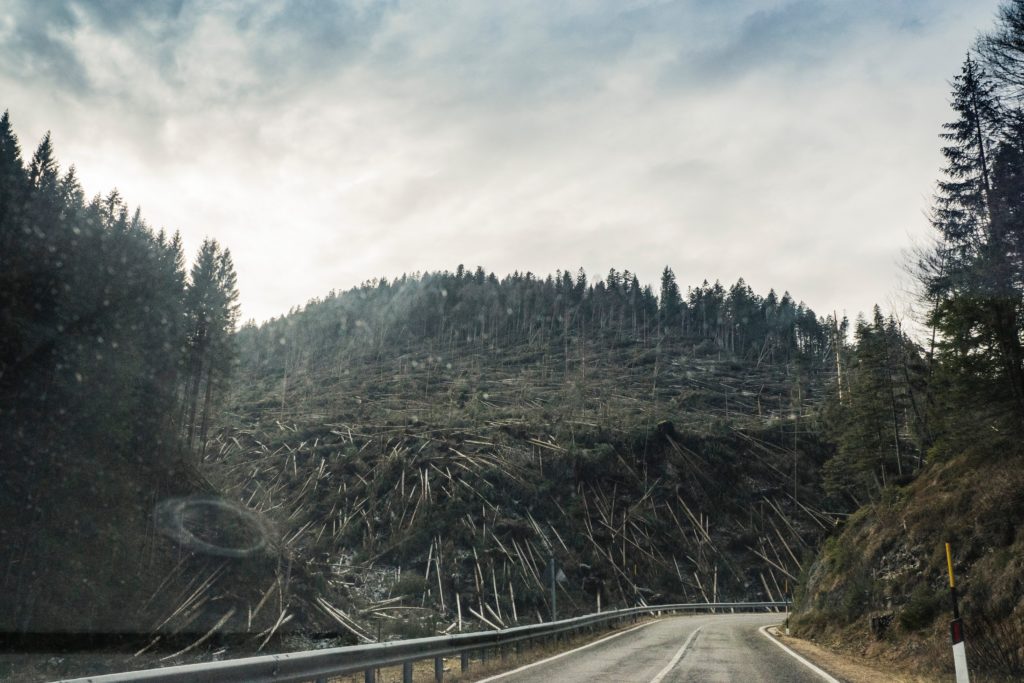 Environmental Social Governance (ESG) has not progressed as quickly as it should, if at all. Concerns are raised against opaque sustainability claims, at a time when ESG is more important now than ever. In light of the climate crisis, we are basically betting against our own existence.
FCG has been working with Machine Learning in credit risk modeling since 2018 to develop new modeling techniques. We now see that companies need to take steps towards a more mature and better substantiated approach to ESG where Machine Learning is a logical part of the equation.
The scepticism about the lack of ESG performance and simplified ratings is justified. Now it is important to reverse the negative trend. This can be done with better models and qualitative input. The ESG risks must be broken down based on recognized international standards for environmental management and social responsibility and have a clearer process focus to drive the change that is needed.
In this whitepaper "Machine Learning for Risk Modelling & Asset Classification: Applications to ESG" FCG discusses effects of the taxonomy, how Machine Learning can help bring clarity to ESG, improve risk assessment and reduce downside risk.
Jimmi Brink
Partner, Head of Sales
Henrik Nilsson
Partner & Head of GRC Advisory Sweden
Download the full report by submitting the form below