A Unique Career
Advisense is a leading governance, risk and compliance powerhouse, offering best-in-class services and tech solutions to the European industry. Since 2008, we have combined regulatory, security, technological and risk management expertise to advise and challenge the industry with leading edge insights and experience.
Our goal is to be the best workplace for GRC experts and we are proud of our value driven, non-hierarchical and knowledge-based culture. Together with us, you will have the opportunity to develop your skills in your area of expertise where you will become part of an inclusive workplace with a strong focus on diversity and equality.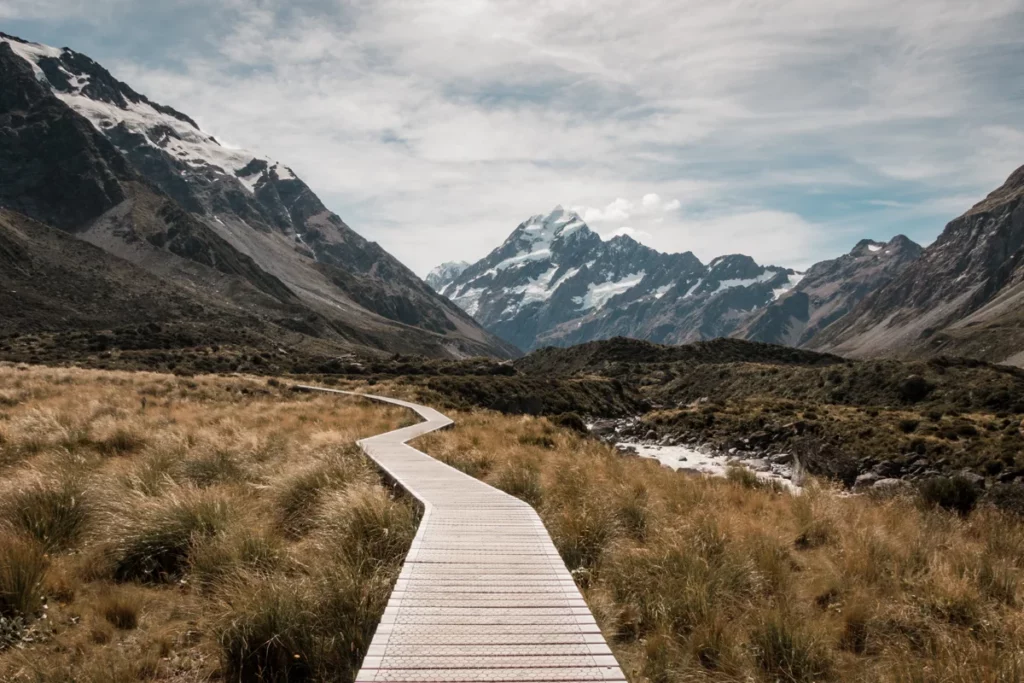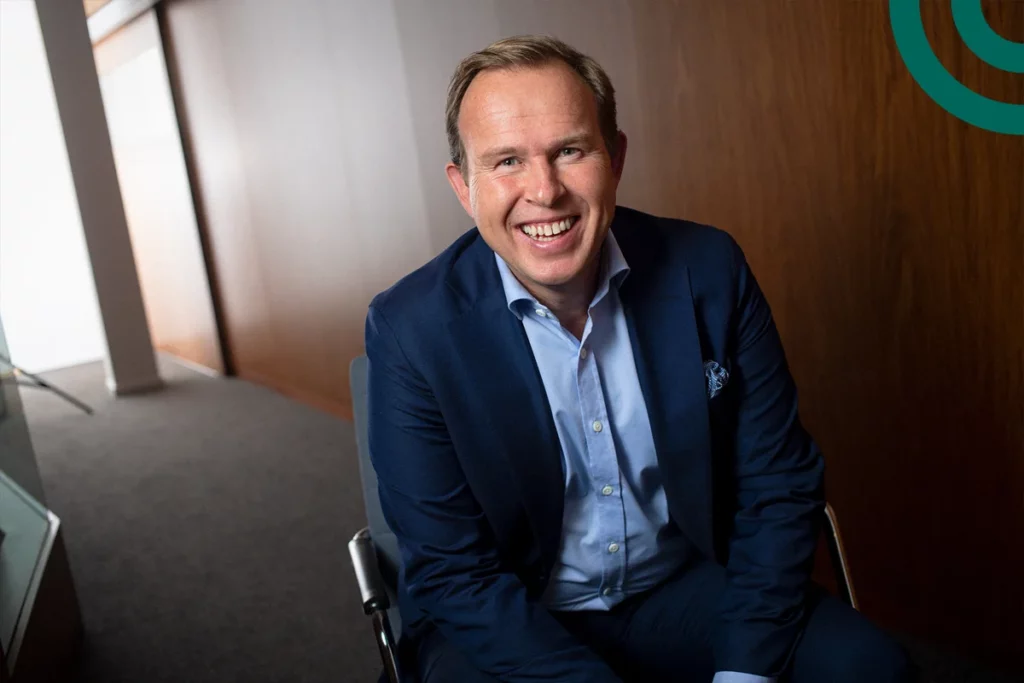 Build your Expertise with us
We are an expert-based organization, consisting of specialists in our respective fields. Knowledge development and organizational learning is key to us. By working together with our senior experts and clients on complex challenges, you will get the opportunity to deepen your knowledge and develop solutions that will make a difference.
As an expert at Advisense, you'll have the platform to become a thought leader in your field. We encourage our colleagues to share their insights, research findings, and innovative ideas through publications, conferences, and speaking engagements.
Browse our open positions
Workplace & Culture
We are a team of experts with a strong culture which is deeply founded on our values: Passion, Expertise, Agility and Kindness.
Join our team, and you'll experience a workplace where passion ignites success, expertise fuels innovation, agility propels us forward, and kindness forms the foundation of our interactions. Be part of our exceptional culture and together, let's create a sustainable world for people, business, and society through sound and resilient organisations ready to embrace the future.

Passion
We take on our work with passion, committed to make a difference with a genuine drive to help our clients succeed.
At Advisense we are passionate about what we do. We believe that when you are passionate about what you do, your work becomes a source of inspiration and fulfillment. Our team is driven by a collective passion for excellence, providing new perspectives, achieving results and making a meaningful impact in our industry.
Expertise
As a knowledge driven organization, we are dedicated to sharing our expertise with our customers and each other, while constantly expanding and deepening our knowledge.
Expertise is the core of our success. We are dedicated to developing, and sharing our skills, knowledge, and experience. With a commitment to continuous learning, we provide growth opportunities and develop in dept knowledge within our expert areas.
Agility
Deeply rooted in our entrepreneurial spirit, we value agile work processes and a flat culture that enables us to find hands-on solutions quickly and efficiently.
Embracing change and adapting quickly to new opportunities and challenges, our approach enables us to stay relevant, responding swiftly to market trends and customer needs. Within our flexible and collaborative environment, creativity, adaptability, speed, and initiative are highly valued.
Kindness
We act with kindness towards each other, our customers and society. We support, empower, and challenge each other, working together as a team and building long term relationships.
All our actions should be based on a positive approach and ambition to build a better future. we celebrate diversity, encouraging an inclusive atmosphere where everyone's voice is heard and valued. We create a work environment that inspires collaboration and personal growth.
Benefits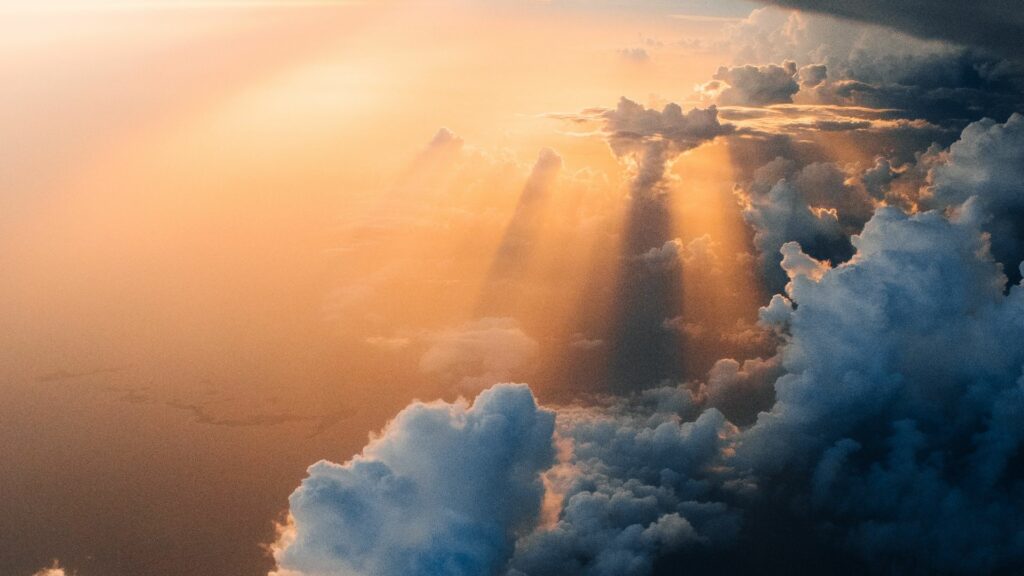 Health & Well-being
We strive to be an attractive and people focused employer who supports wellbeing and a supportive health-conscious workplace. And we believe that you can achieve extraordinary things when you are at your best.
Among other benefits, we offer:
• A generous wellness allowance
• Mental coaching and therapy
• A variety of social events, sports and team activities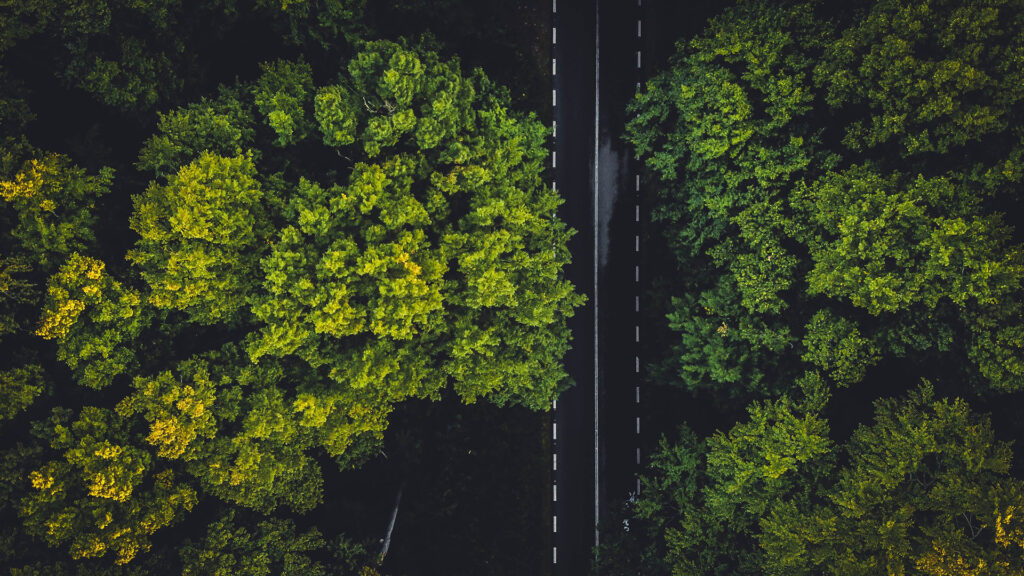 Pension & Insurance
At Advisense, we understand and value long-term financial security and overall well-being. That is why we offer all employees an extensive package of pension plans, healthcare coverage, and company insurance that align with local market standards. We know that life happens, and our commitment is to ensure that you feel secure as an employee of Advisense.
Learn more about what it's like to work at Advisense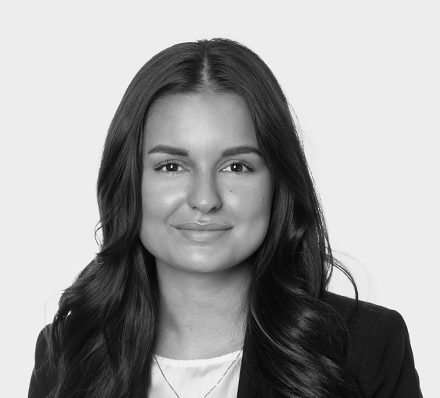 Manager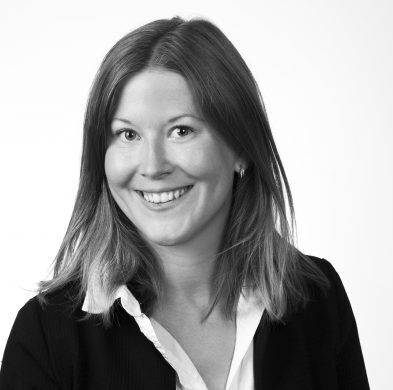 Manager
Advisense is a leading governance, risk and compliance firm, offering best-in-class services and tech solutions to the European industry