Initiated by the European Commission to secure digital operational resilience in the financial industry, the DORA legislation is expected to be adopted in 2023.

Most financial institutions will be required to make changes as a result of DORA. We can help you identify what you need to do and implement necessary changes to stay compliant.

We help you navigate by providing you with regulatory updates, refined analysis and actionable insights.
Upcoming webinar
7/3 10-11 | An Introduction to Cyber Professionals
In this webinar you will learn about the cyber security needs and controls that banks and insurance companies will need to implement to adhere to the DORA regulation. We will also discuss current best practice in cyber security and how our clients utilize this to become compliant.
Agenda
– High level presentation of DORA requirements
– How cyber security complements the DORA requirements
– Best practice cyber security frameworks
– Learnings from how the Nordic finance sector is adjusting
For more information please click here.
DORA Defined
The EU's Digital Operational Resilience Act (DORA) is part of the Digital Finance Package (DFP) and aims to consolidate ICT risk and outsourcing requirements across EU into one single legislative act.
Designed to support the potential of digital finance while mitigating associated risks, DORA came into effect in December 2022. DORA applies to almost all financial entities, including critical third-party ICT service providers.
Introduction & Explanations

TURN CHALLENGES INTO OPPORTUNITIES
We support our clients with customised advisory and implementation of regulatory DORA requirements
Insights & Implications
5 Key Challenges
Advisense have identified five main challenges your financial services organisation could face in the implementation of DORA.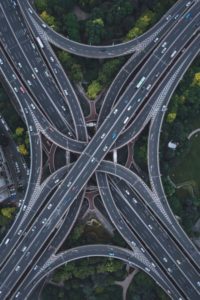 Future Roles of CTO & CIO
CTOs and CIOs are experiencing an increased workload as ICT and security risk is one of the areas receiving most attention.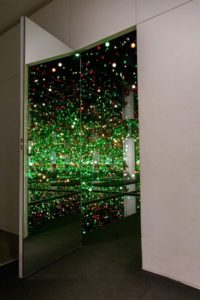 Holistic Multi-Vendor Strategy
Designing a holistic ICT multi-vendor strategy is a complex process, requiring a high level of knowledge and competence.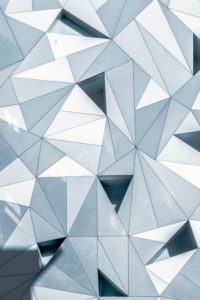 Three Lines of Defense
DORA requires financial entities to structure ICT risk management according to the three lines of defense model.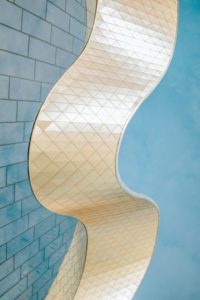 Advisense help navigate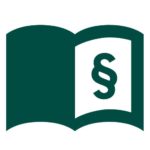 WHO WE ARE
Advisense have an experienced and dedicated consultant team in information security and/or outsourcing.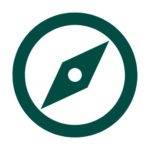 WHAT WE DO
Advisense pro-actively advise our clients with strategy, governance, internal control and organisational challenges followed by regulatory requirements in ICT.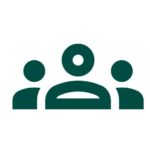 OUR CLIENTS
Advisense provide DORA and ICT services to banks, FinTech, insurance companies, investments firms and third-party vendors across Europe.
Our services

SWEDEN
Fredrik Ohlsson
Partner Operational Risk/ICT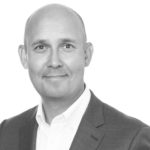 NORWAY
Johan Røthe
Partner & Head of Norway
FINLAND
Timo Tamminen
Partner Operational Risk/ICT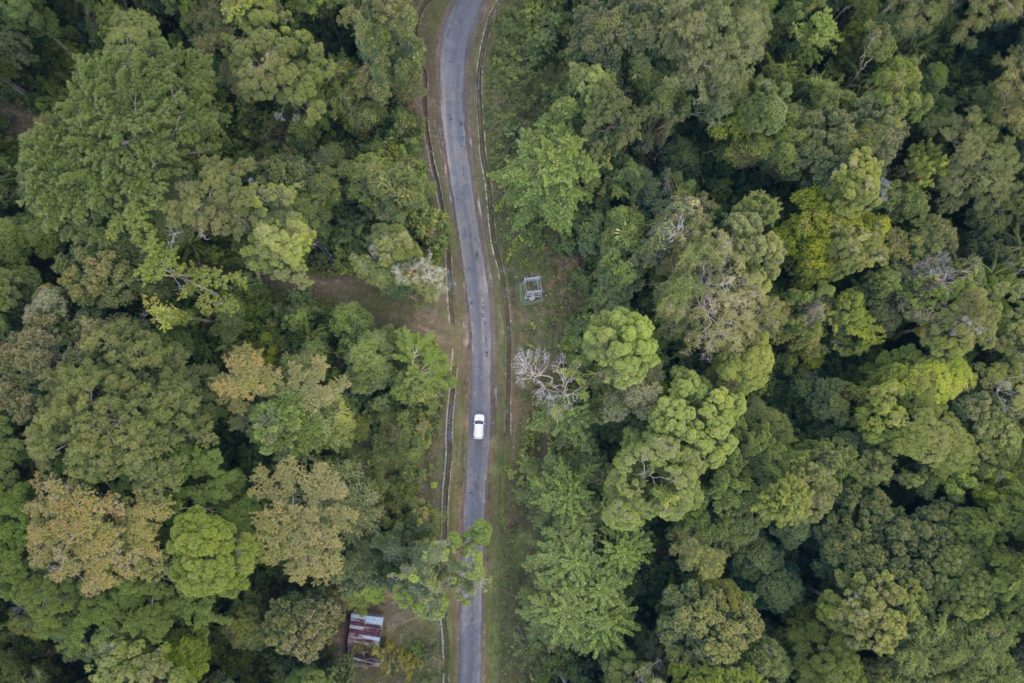 Risk & Finance
Advisense provides services to banks, FinTech, insurance companies and investments firms within strategy, governance, internal control, and organisational issues in ICT.