Navigating the complexity and ever-changing landscape of privacy compliance?

On this designated privacy site we share insights and perspectives on sustainable privacy in the legal ecosystem.

How Do We Achieve Sustainable Privacy?
---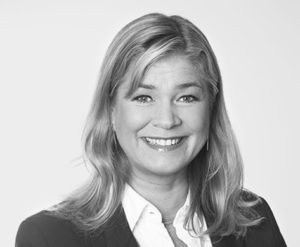 We need to ensure sustainable solutions to legal requirements of data privacy, including prioritising data subjects' interest. It's clear that we need to stay updated and, if we can, ahead of the legislator, since digitalization and new tech solutions will evolve and thus challenge privacy through the intense use of personal data.
– Pia Rosengren, Head of Privacy
---
5 Years of GDPR
May 25th, 2023, marked the five-year anniversary of the enforcement of GDPR. Our privacy team share their view reviews on the first comprehensive privacy regulation through insights, perspectives and reflections.
Key GDPR Statistics Explained
What impact has GDPR generated? We explore key statistics that help us understand the regulation's impact on businesses, people and society at large.
Most Frequent Client Questions
Five years have passed since GDPR came into full effect. What have been the most frequent question among our clients?

Learn more
Featured GDPR Insights
---
Recording Internal Virtual Work Meetings
Due to the global events of the last few years, virtual meetings have become a part of our everyday reality.
How does the recording of virtual meetings comply with the GDPR?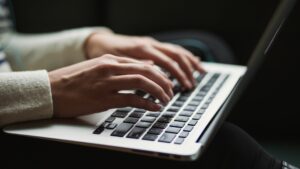 5 Years Down the Road
Do you remember the panic everyone felt during the spring of 2018 before the GDPR came into force on May 25th?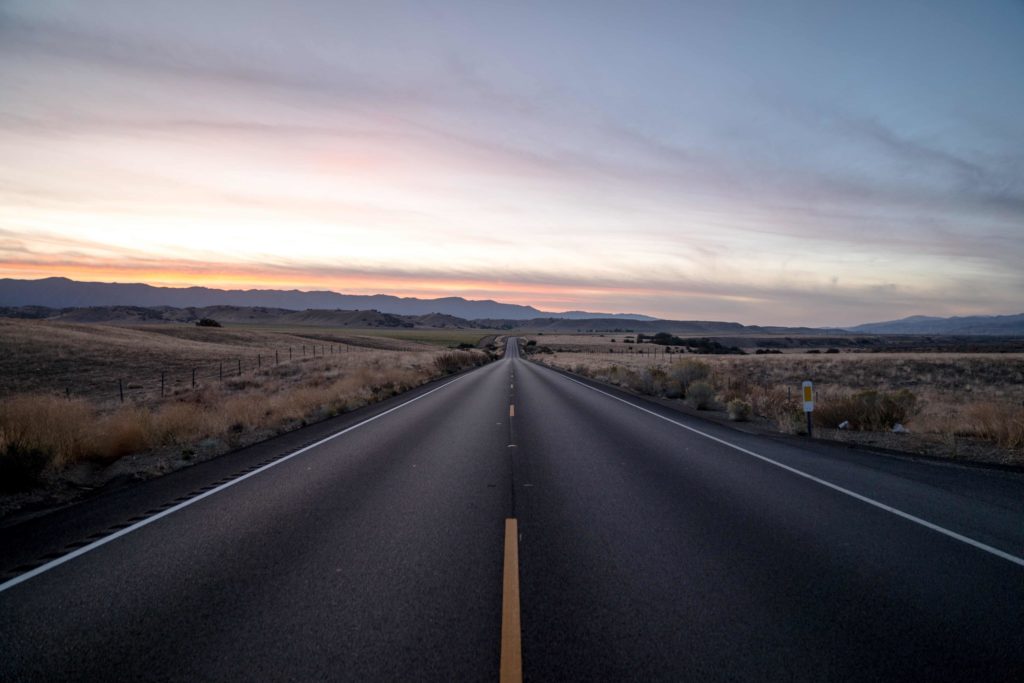 Our Services
Advisense's Privacy team has a broad experience of challenges within the privacy field through various projects as well as holding the DPO function in a large number of financial and non-financial institutions. We strive to always find legally sustainable tailored solutions for our clients.
---
PROJECT LEAD
Governance

Help and support the organization to identify and implement an efficient and compliant privacy organization that suits your needs.
Privacy Framework

Support with producing and implementing a complete internal privacy framework that includes policies, instructions and templates etc.
Training

Targeted education, on site or digitally, aimed to raise the awareness of privacy issues that are the challenges for a specific team, such as HR or marketing, or for a specific area within the organization.
ROPA

Support with getting the Register of Processing Activities in place, including support with inventory to find the processes that should be registered. Help with implementing an efficient process to keep the ROPA updated and the hub for information on the organzsations processing of personal data.
DPA

Support with Data Processing Agreements, including investigations on responsibilities between the parties, producing relevant instructions as a controller and audit of processors.
DPO SERVICES
Outsourcing

Advisense takes full responsibility for the DPO function. A yearly performed risk assessment and an annual plan guides the assignment.
Interim

Advisense takes full responsibility for the DPO function during parental or sick leave or during recruitment.
Co-Sourcing

A specific amount of hours are at your disposal for what you may need, for a fixed price every month to expand your resources.