FCG Celebrates Acceptance into the European Central Bank's BIRD Project
We are excited to announce a landmark achievement for Advisense and our dedicated regulatory reporting team – our acceptance into the Banks' Integrated Reporting Dictionary (BIRD) project of the European Central Bank (ECB).
This pivotal milestone will enable FCG to shape, and adapt, to the regulatory reporting of the future together with regulators and institutions ensuring our and our client's readiness for the next step within regulatory reporting. It marks a significant step in our journey towards empowered regulatory reporting, and we are honoured to participate in this transformative initiative.
Moi Brajanovic
Managing Director – Regulatory Reporting
Jim Lundin
Associate – Regulatory Reporting
Why prepare for BIRD & IReF implementation?
As a participant in the BIRD project, we stand at the forefront of the evolution of regulatory reporting. BIRD, which aims at standardizing regulatory data and reducing the reporting workload for banks, embodies the future of efficient and harmonized banking data management. Our involvement in this project will enable us to contribute directly to shaping this new regulatory language, ensuring our readiness and the readiness of our clients to seamlessly adopt these changes when they come into effect.
Tying all data and regulation together
To address the requirements and goals of the BIRD project, we are excited to reveal our ongoing work on the Palantir Foundry platform. Foundry, renowned for its advanced capabilities in data integration, analysis, and management, will allow us to align with the sophisticated reporting standards outlined by BIRD. Our close collaboration with our clients in this development process ensures that our solutions are tailor-made to meet their unique needs in this evolving regulatory environment.
As we step into this new era of regulatory reporting, we are mindful of the initial challenges this transition may pose. However, we firmly believe in the long-term benefits these developments promise. The implementation of BIRD and IReF is set to reduce reporting burdens, simplify communication, and improve transparency across the banking sector.
We are therefore fully committed to guiding and supporting our partners and clients through this significant transition. We extend our sincere gratitude to our dedicated regulatory reporting team, ECB, our partners, and our clients for their unwavering trust and continued support. For further information or any queries, please don't hesitate to contact us.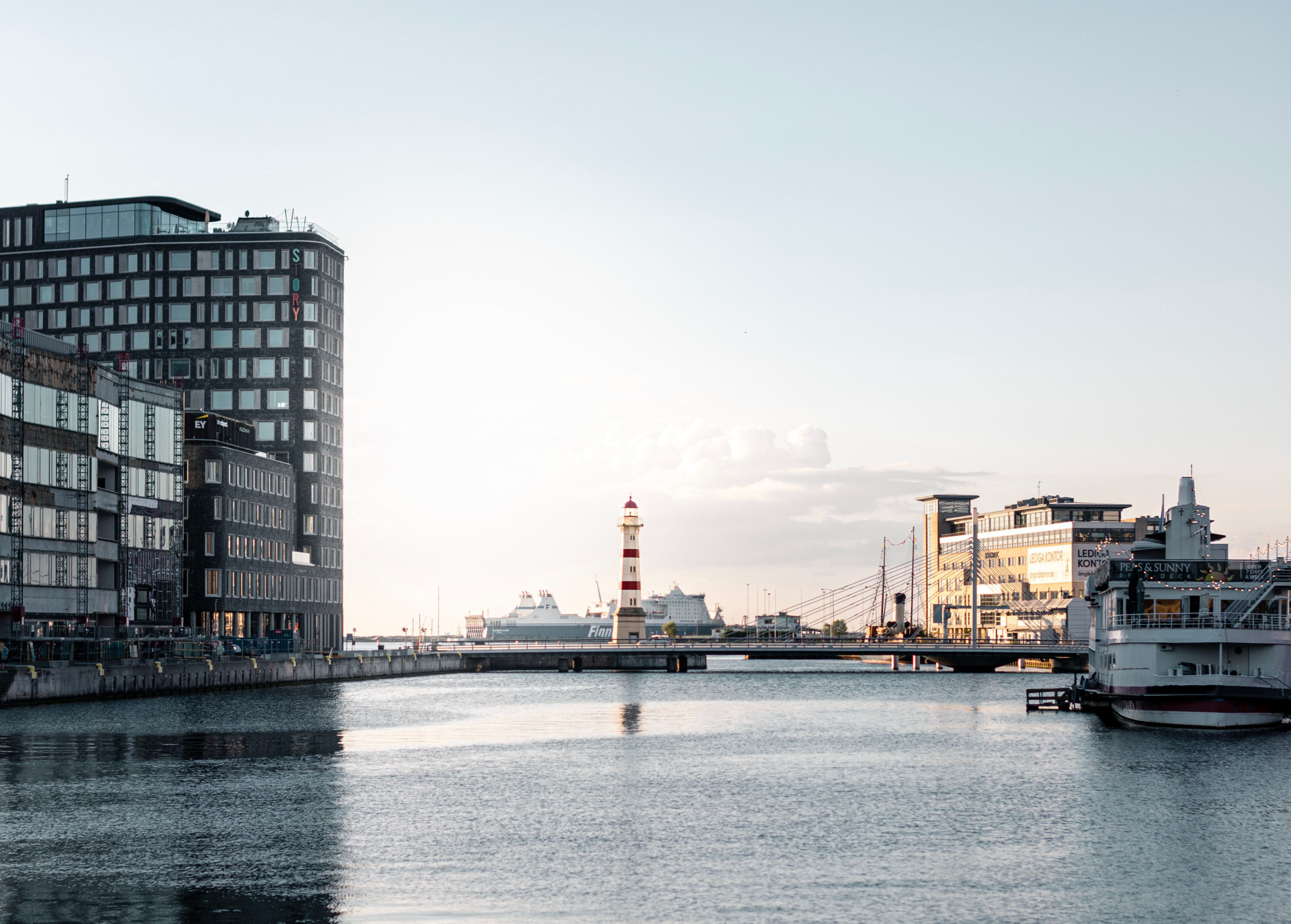 What is the BIRD and IReF?
BIRD is a collaborative initiative aimed at reducing banks' reporting burden, enhancing cooperation in regulatory reporting, and improving the quality of data reported to authorities. It achieves this by developing a harmonized data dictionary and model, which enables streamlined data extraction from banks' IT systems to generate regulatory reports.
IReF (Integrated Reporting Framework) is part of BIRD and aims to create a common reporting structure for all European countries. Banks can use a uniform framework to report their information to the ECB and other supervisory authorities.
BIRD is currently voluntary to use while IReF is expected to be a legally mandated requirement from 2027.